Medical Associates has changed Pharmacy contracts, due to this change you may get a different charge than you are accustomed to for prescription refills. There is a price tracker on Medical Associates Website to help you compare the lowest cost alternatives for filling prescriptions. If you have questions how to access the information contact Tom or Shelly at the Union Hall.

With the H&W renewal the Trustees approved purchasing Telemedicine coverage for the plan. More information will be sent out with details of this option.

ATTENTION: As of 04/21/2016, Iowa has entered into a reciprocal agreement with the State of Wisconsin for the Journeyman and Master Electrical licenses.

If you have a Class A License you will need to send in a Journeyman/Master application form (Form #3106 or #3107) with the "Prorated Credential Fee" listed on the application. Also, an Iowa license verification form (Form #3177) needs to the Iowa Electrical Examining Board by fax or mail. All forms are linked below.


Iowa License Verification Form

--Bifold Money Clip Wallet with IBEW Bug Real Leather ***Union Made***USA***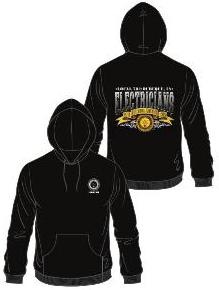 New T-Shirts, Long-Sleeve Shirts, Zip Up Sweatshirts and Hooded Sweatshirts are in! This is one example. Sweatshirts are $35. T-Shirts and Long Sleeved Shirts are also available $10.00.

Any member who has not received their Service Pins contact Local 704. We have 5 10,15,20,25,30,35,40, and 45 year pins available at the Hall.

The following members are in arrears on Union Dues. They will need to pay $30 re-instatement fee. If not paid by July 1, there is a $100 re-initiation fee.

The following members need to pay a $100 re-initiation fee.